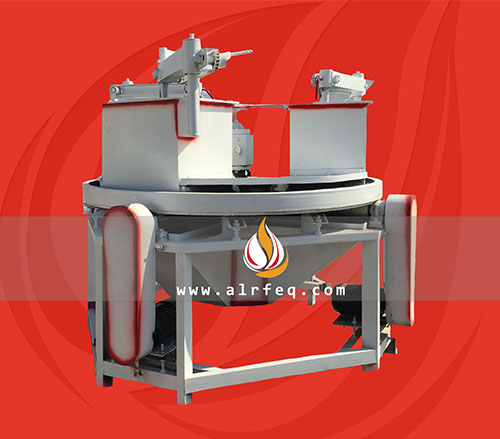 Circular Sawdust Machine from Alrfeq
There are three different models, sizes and technical specifications.
The machine operates with operating theory that allows the use of more than one type of wood wastes.
This machine is one of the best machines in the grind of trees.
The three machines vary in production capacity starting from half ton / hour and up to 1 ton / hour.
The machine needs electricity 3-phase 380 total 20 hp.