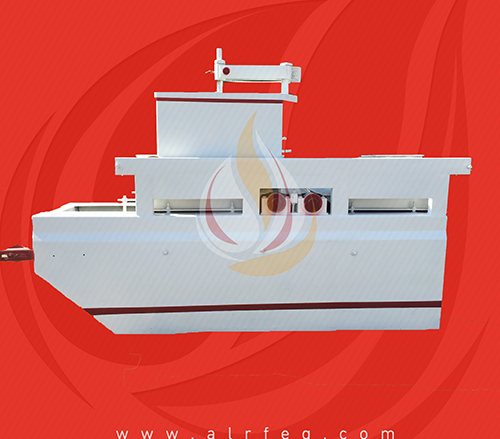 Sawdust mechanical machine from Alrfeq
This machine converts logs and medium and medium-sized wood waste into high-quality sponge.
The machine is man-made on two rollers, 8 kts. It has a reduced engine for regular movement of the box and a fixed capacity suitable for rolling hole and speed of rotation.
It has a belt to drive the product out of the machine, the machine is powered by 10 horsepower 3 phase, It produces an hour of 500 to 750 kg per hour.