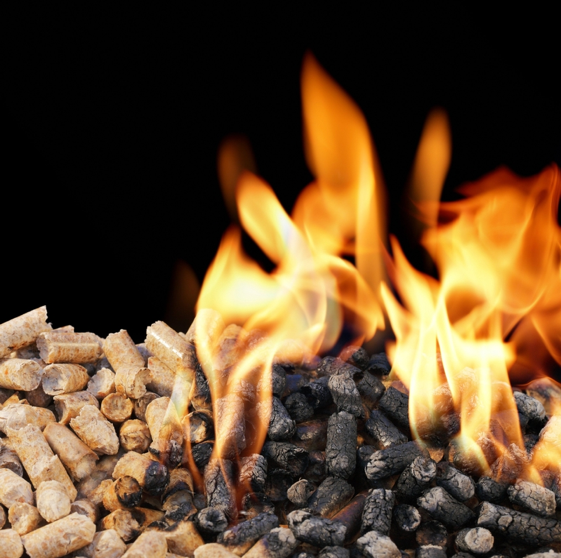 Bio-Heating Units
Alfreq Company provide three types of bio-heating units differ in terms, in shape, mode and operation system:
How the system works:
It convert dry biofuels (wood pellet) into fire can be used in:
1- houses
2- hospitals
3- commercial organizations
4- schools & institutes
The advantages of using bio-heating units:
Energy efficient and low cost to operate up to 50 % power
Economic consumption
Easy to handle and operate
Uncomplicated maintenance, simple components.
Safe up to 50% compared with heating with electricity or petroleum derivatives. 1-
Heating can distribute evenly into irregularly dimensional places and which covers a wider area with heat.
Featuring a stylish design fits with any decor place.
Have no harm to the environment. 
100 % safe.  
Different operating systems, you can choose what suits you best
Different types of heating systems:
1- central system: suitable for heating of 500 m.s.
2- mobile heating unit 6 : suitable for heating of 100 m.s.
3- mobile heating unit 4 : suitable for heating 50 m.s
For more info please contact us