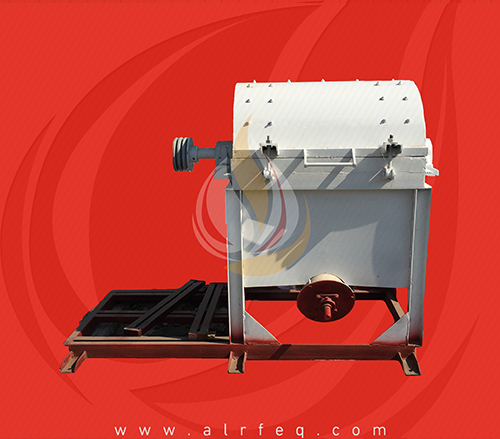 Breaking wood chopping machine from Alrfeq
This machine works on the Chopping wood wastes & turn it into a powder or sawdust used in mdf , wood panels ,Compressed Panels & Wooden Cubes.
You can control the size of the chopped product where it can control in size of exit holes.
The system of machine depends on free, Flyer & decentralization knives
Machine operating capacity of 20 horsepower electric 3 phase,
it produces per hour from 350 to 400 kg per hour.