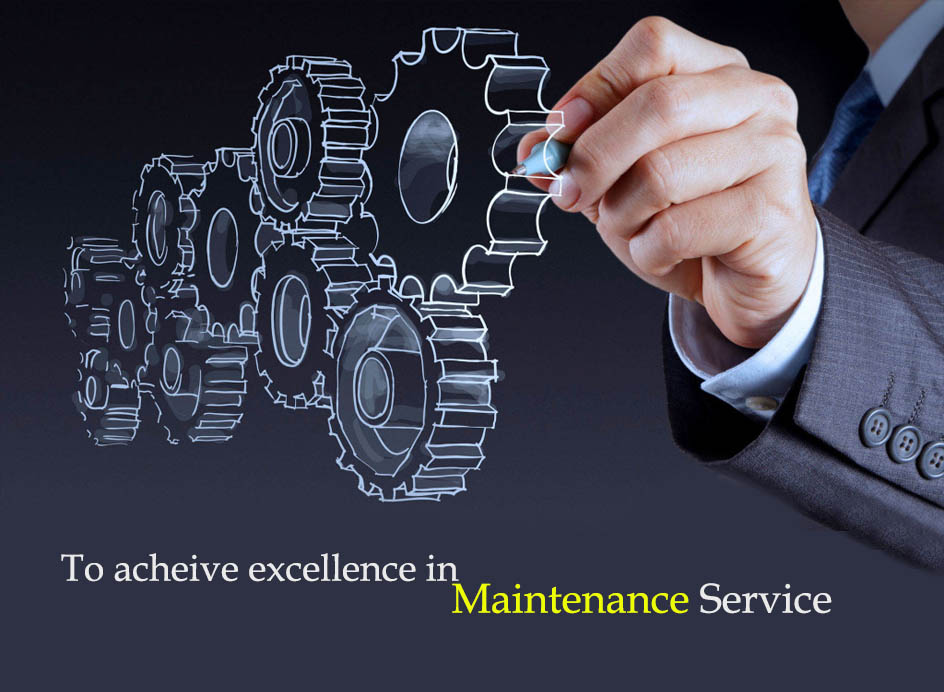 Maintenance service
As a team work in Alrfeq for Engineering Industries and biofuel we set a target to provide immediate maintenance & spare parts services at the highest efficiency with a high qualified team.
So don't hesitate to contact us by phone numbers or by sending an email.
we are with you all the way.