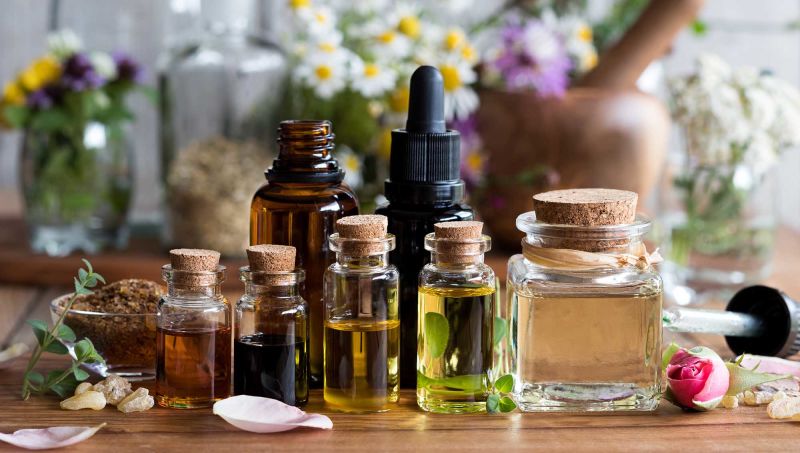 oils used only or primarily as biofuel
oils used only or primarily as biofuel
These oils are extracted from plants that are cultivated solely for producing oil-based biofuel. These, plus the major oils described above, have received much more attention as fuel oils than other plant oils.
1- Copaiba, an oleoresin tapped from species of genus Copaifera. Used in Brazil as a cosmetic product and a major source of biodiesel.
2- Jatropha oil, widely used in India as a fuel oil. Has attracted strong proponents for use as a biofuel.
3- Jojoba oil, from the Simmondsia chinensis, a desert shrub.
4- Milk bush, popularized by chemist Melvin Calvin in the 1950s. Researched in the 1980s by Petrobras, the Brazilian national petroleum company.
5- Nahor oil, pressed from the kernels of Mesua ferrea, is used in India as a lamp oil.
6- Paradise oil, from the seeds of Simarouba glauca, has received interest in India as a feed stock for biodiesel.
7- Petroleum nut oil, from the Petroleum nut (Pittosporum resiniferum) native to the Philippines. The Philippine government once explored the use of the petroleum nut as a biofuel.
8- Pongamia oil , extracted from Millettia pinnata and pioneered as a biofuel by Udipi Shrinivasa in Bangalore, India.