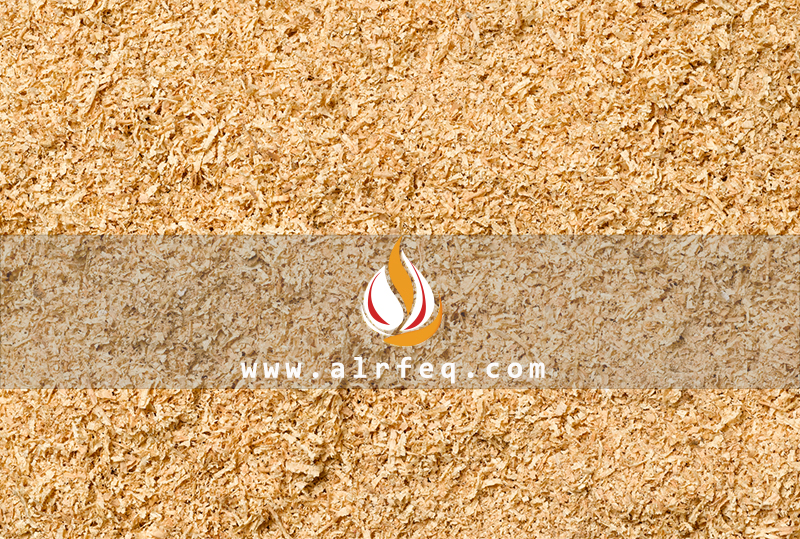 Sawdust Production line
Alrfeq Company provides Sawdust Production lines with a highest international standards
We have different models of Sawdust machine according to: capacity , power & the end product kind.
wood chopping machines with rotary knives.
tree branches chopping machines.
Sawdust dryers.
Sawdust mills
Sawdust Production line consists of:
– one shaving + one chopping machine
– one Dryer
– one mill
– The line could work full electronic
– Needs only two workers.
Production capacity:
Production capacity per line depends on selected types of machines and the capability of handling belts of the machines