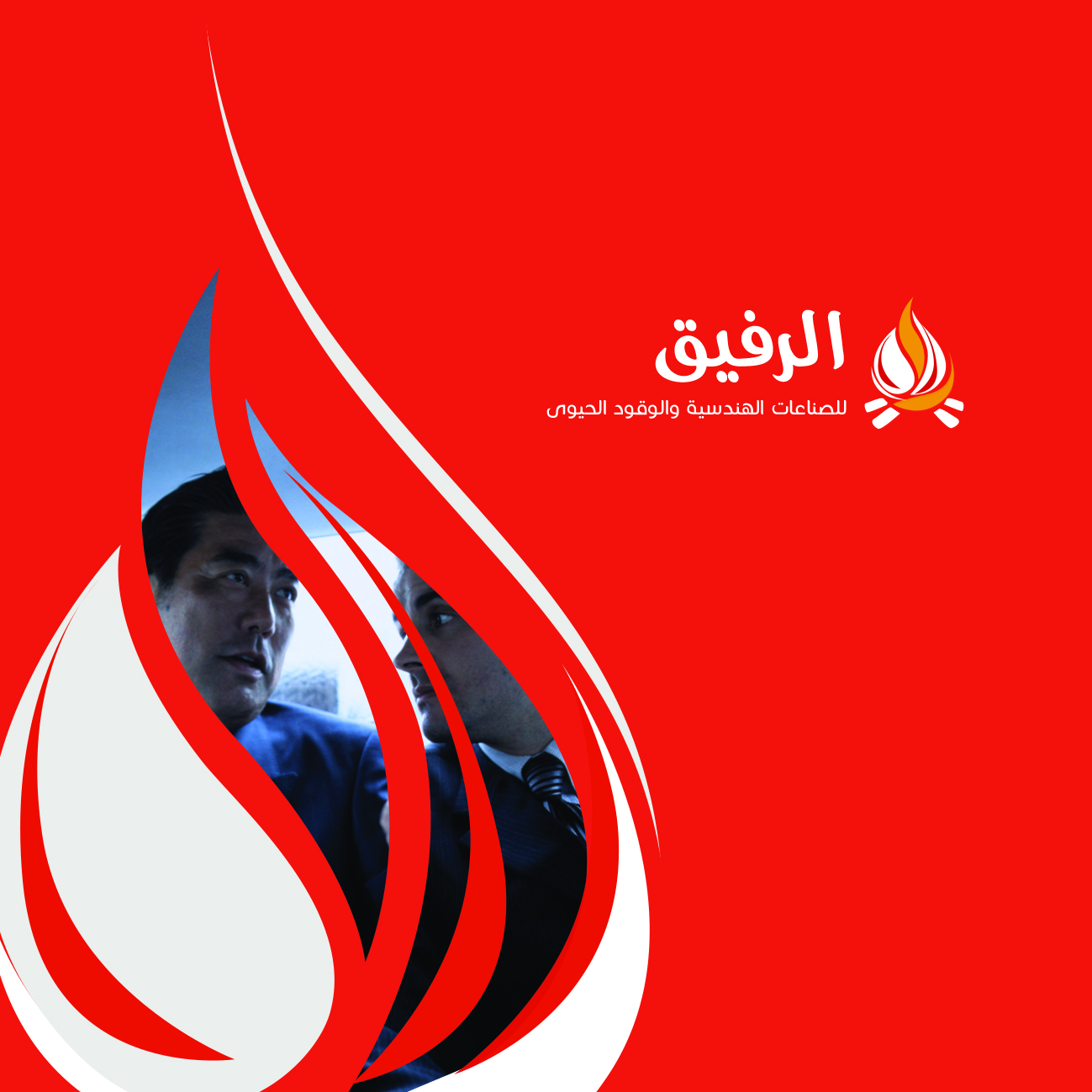 Start with us for a safe future
There is no doubt that the whole world from east to west , from the far south to the north , all seeking to own enough energy for the future , enough to stay in the same luxury we have reached in life style & daily life services. these services became so important to us & can't be dispense any. so it becomes necessary to pay more attention to energy & human needs.
Therefore,we decided to be the first to search for this new energy solutions and provide an easy & simple options of energy ,each one can choose what suites his needs.