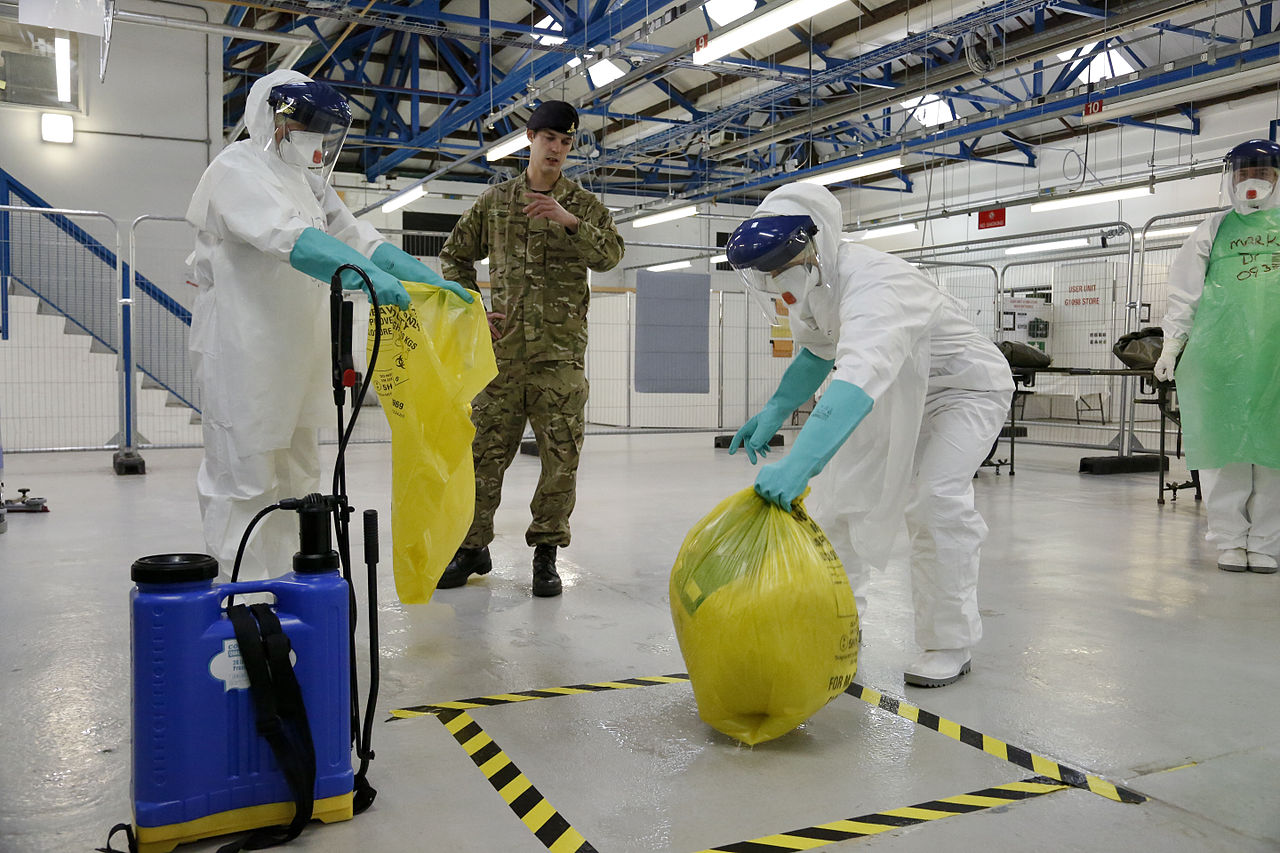 The goals of biomedical waste treatment
The goals of biomedical waste treatment are to reduce or eliminate the waste's hazards, and usually to make the waste unrecognizable. Treatment should render the waste safe for subsequent handling and disposal.
There are several treatment methods that can accomplish these goals.
Biomedical waste is often incinerated. An efficient incinerator will destroy pathogens and sharps. Source materials are not recognizable in the resulting ash.
An autoclave may also be used to treat biomedical waste. An autoclave uses steam and pressure to sterilize the waste or reduce its microbiological load to a level at which it may be safely disposed of. Many healthcare facilities routinely use an autoclave to sterilize medical supplies. If the same autoclave is used to sterilize supplies and treat biomedical waste, administrative controls must be used to prevent the waste operations from contaminating the supplies. Effective administrative controls include operator training, strict procedures, and separate times and space for processing biomedical waste.
For liquids and small quantities, a 1–10% solution of bleach can be used to disinfect biomedical waste. Solutions of sodium hydroxide and other chemical disinfectants may also be used, depending on the waste's characteristics. Other treatment methods include heat, alkaline digesters and the use of microwaves.
For autoclaves and microwave systems, a shredder may be used as a final treatment step to render the waste unrecognizable.