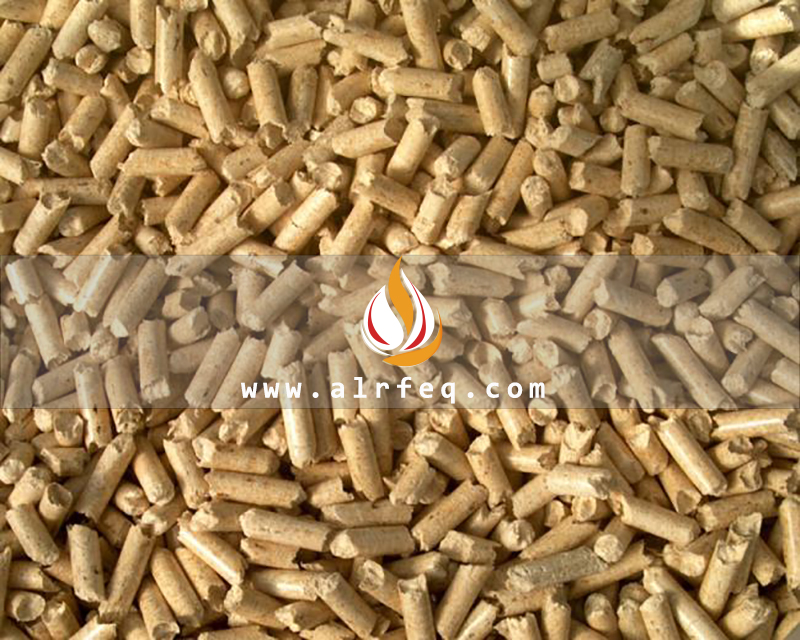 Wood pellet Production line
Wood pellet Production line consists of:
one wood chopping machine according to the type of raw material used in manufacturing
two vibrators (sieve) to sort the raw material before & after it enters the piston.
one Wood Pellet mill
one mixer as the client prefers to work out on
one cooling cyclone
storage silos .
Handling belt during operation.