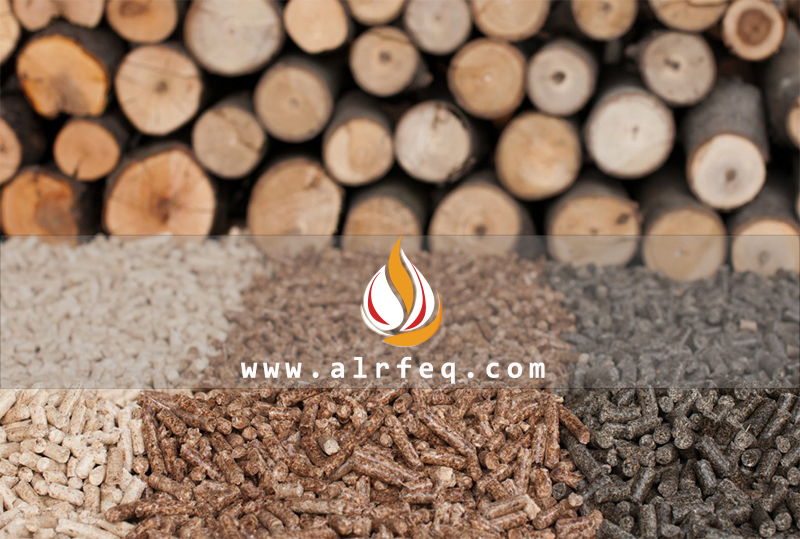 wood pellets
The most famous biofuel worldwide.
It can be produced from different types of raw materials, such as:
sawdust & wood wastes
forest & trees residue
Agricultural wastes such as (corn & cotton stalks – rice straw- palm trees).
Grass
This energy is manufactured from a variety of sources to suit the purpose of use, and are classified, for example:
fuel for electricity production
power generation plants
houses, and other needs.
Our main goal to increase our wood pellet production capacity, and encourage other investments in this field.